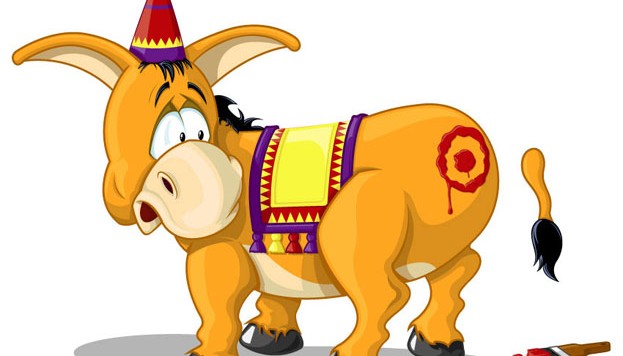 Pin the taildrop on the NetDonkey
Hey everyone, this is just a short blog post to let you know that my good friend, Nick Ryce (@NetDonkey) has moved his blog over to taildrop.net. He has recently featured as a guest blogger with Juniper EMEA where he has written a post on his certification path towards his JNCIE-ENT.
Nick was my "Study Buddy" for the JNCIE-ENT lab preparation and we have been bouncing design ideas an strategies off each other for over a year now. Make sure you add him to your RSS feeds 🙂
Nick and I will both be guests in an upcoming Webinar with Juniper Certification team to discuss the new Certification Tracks on offer and our study experience, strategy and advice. Make sure you sign up because this could turn out to be "really interesting". (Nick and I bicker like an old couple of Twitter, so you can imagine how this could end!)
PS. Yes, I mostly made this blog post because I couldnt resist the joke in the title!
PPS. Apparently the Webinar has reached its registration limit, but I will keep you informed where you can find the recorded copy afterwards 🙂